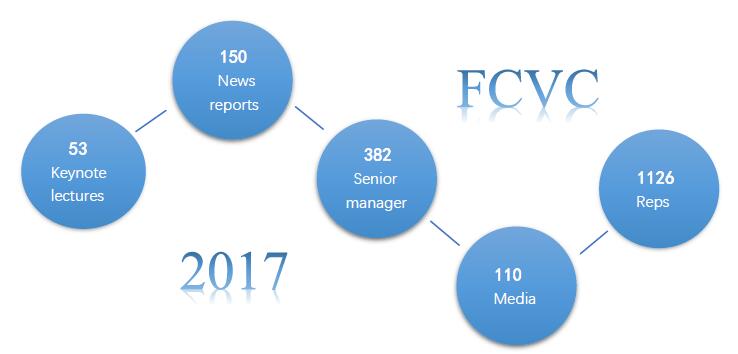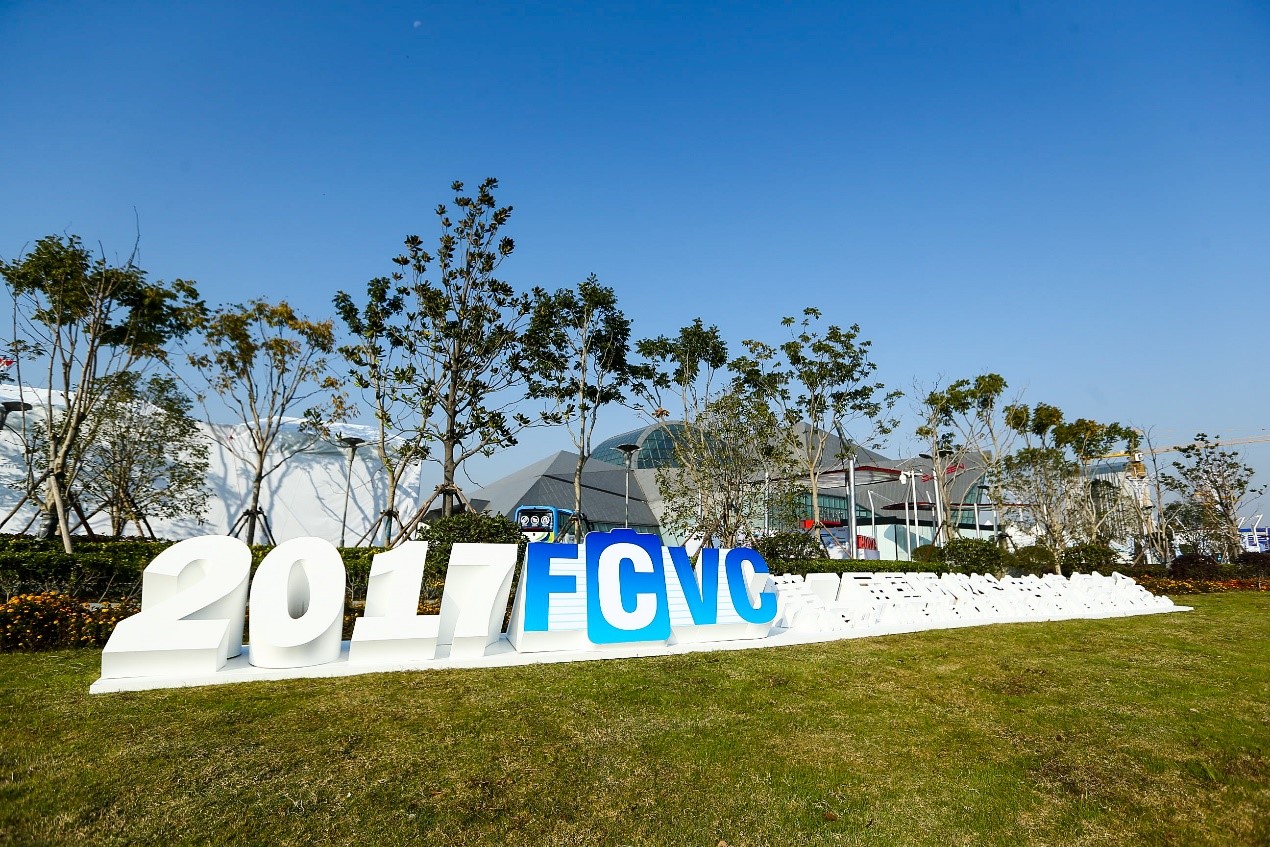 Click downloads:Conference Manual.pdf
1st day: Plenary session
The plenary session systematically explored the commercial application of fuel cell vehicles from the technology, policy, infrastructure and market aspects, and fully demonstrated the latest developments in the hydrogen fuel cell industry in various countries. With a high degree of internationalization, the congress is attended by high-level leaders and experts from the government, industry and academia of 21 countries and regions. Wan Gang, China's Minister of Science and Technology, sent a congratulatory letter to wish the success of the congress.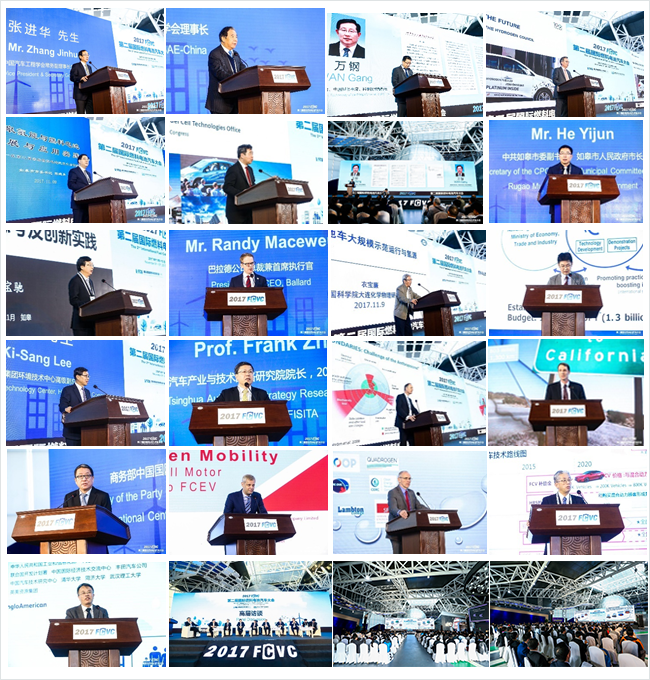 In the panel discussion with high-level attendees, Gan Pin (Deputy Director of Shanghai Science and Technology Committee) and Xu Guo (Vice Mayor of Foshan) as well as Ma Jinhua (Member of Rugao Municipal Standing Committee) launched wonderful conversations with business leaders including Dr. Li Jun of FAW Group, President of Ballard Power, President of Air Liquide Hydrogen Energy China Sector, Director of Toyota's Department of Advanced Science and Technology and Director of Iwatani Corp's Hydrogen Energy Department. They not only exchanged the problems, obstacles, solutions, and development proposals in the commercialization process but also discussed how to jointly promote the commercial use of fuel cells and how to support China's hydrogen fuel cell industry most actively and profoundly.
2nd day: Four parallel sessions + Test drive
Through four parallel sessions themed by "Hydrogen fuel cell commercialization, Hydrogen generation, transportation and distribution, Fuel cell stacks & critical components, as well as standards, regulations and testing techniques", the congress made an in-depth analysis on the development of hydrogen fuel cell industry.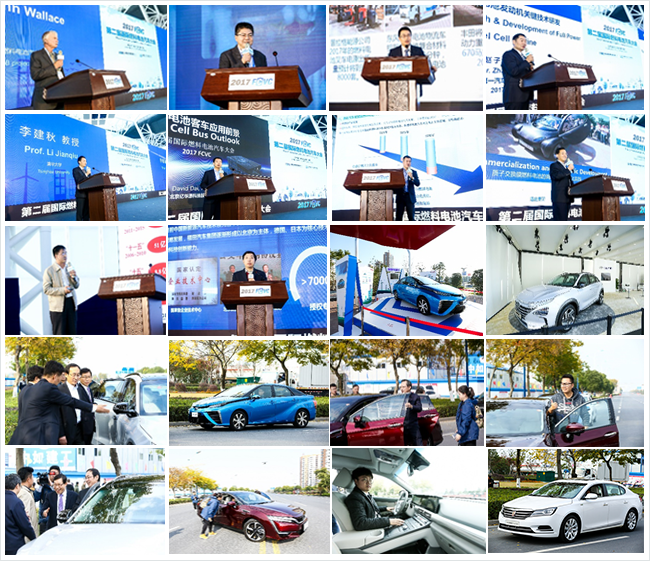 This congress plays a positive role in promoting the development of China's fuel cell vehicle industry and the international exchanges.
It allows representatives to fully understand domestic and international commercialization progresses and markets of the industry, leading technology and products and relevant policy standards of China and worldwide. Warm atmosphere during the congress makes lecturers and visitors more confident on H2 energy and FCV development.
The success of the congress embodies the Chinese government's concern and support for the fuel cell vehicle industry, and the gradual optimism about the development of the industry by all parties related. The doubling of attendees directly reflects the industry's popularity. The rich, in-depth content of the congress and its successful holding, on the other hand, have promoted the exchange among industries, enhanced the understanding of the development of fuel cell vehicle industry, and boosted their confidence, making them more motivated to invest in the industry. The successful convening of this international congress in Rugao, Jiangsu Province will actively promote the local economic development and raise the profile of Rugao Hydrogen Energy Town around the world.